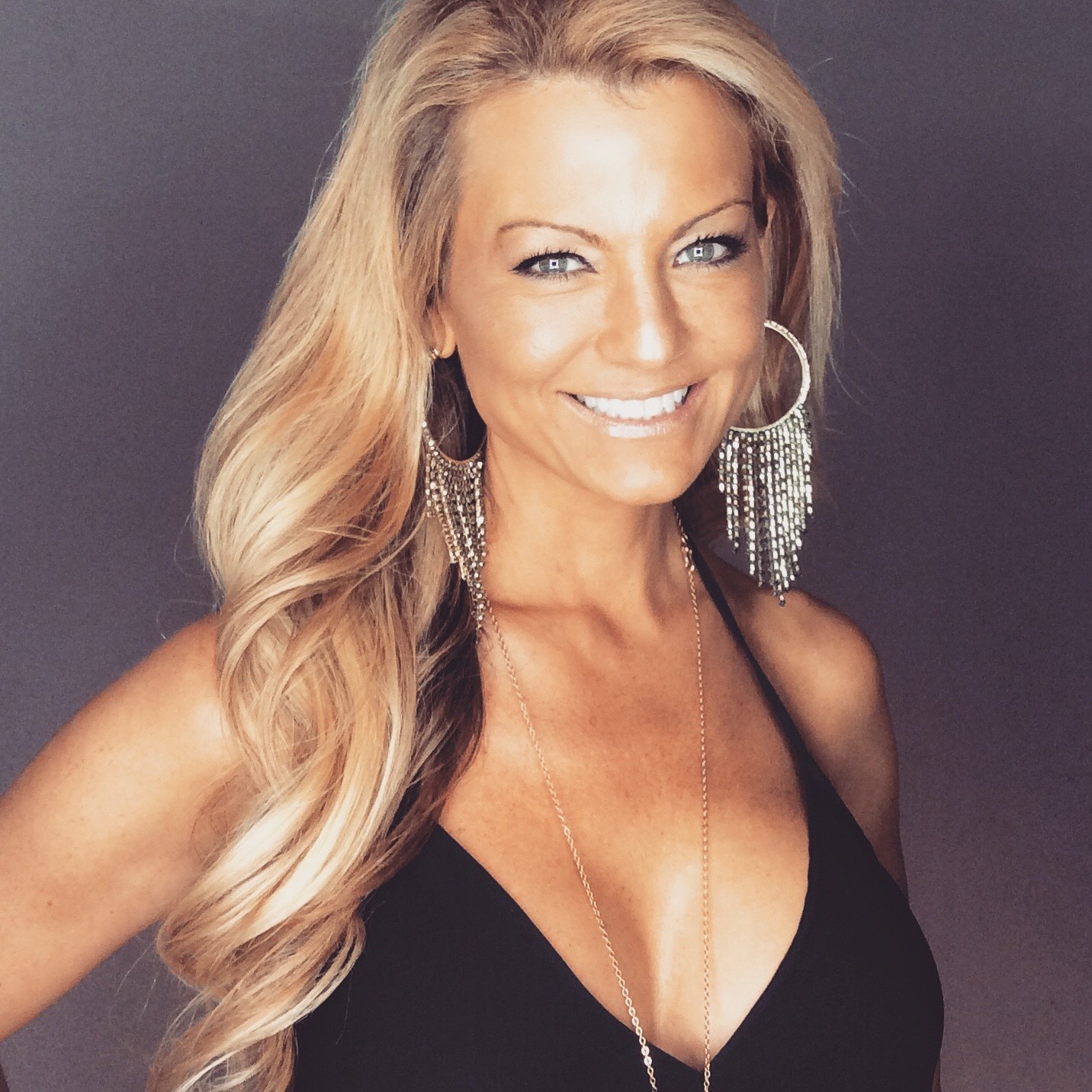 Gina Simonelli
Gina, the owner of Hush, started her career in the beauty industry 18 years ago in her home town of Boston, MA. She quickly became addicted to advanced education within the hair industry, and through her education has had the pleasure of working with top industry icons. This intense training separated Gina from others and made her into a well sought after hair color expert and stylist.
Gina's work has been seen in many well-known publications magazines such as Modern Salon, Elle, and Marie Claire. She has also been able to share her creativity as a nationwide hair color educator and platform artist. In 2002 Gina became a certified hair extension artist and has been giving her clients the hair they have always dreamed of ever since.
Over the last 10 years, Gina has worked on Las Olas Blvd in Fort Lauderdale as her home base in a very busy upscale salon. She is the stylists to some of the most beautiful women and men in the area. In 2014, Gina moved her clientele to her own private studio and has continued to recognize the demand for a higher level quality of service and attention.
"I have been a hair stylist for many years in Boston, NYC, and Fort Lauderdale. Innovative hair color and style techniques are a huge passion of mine, sharing my creative side and knowledge is always in every service. From hair color, style, and texture I want all my clients absolutely to love the way their hair looks and feels."
GINA SIMONELLI
Owner, HUSH Hair Studios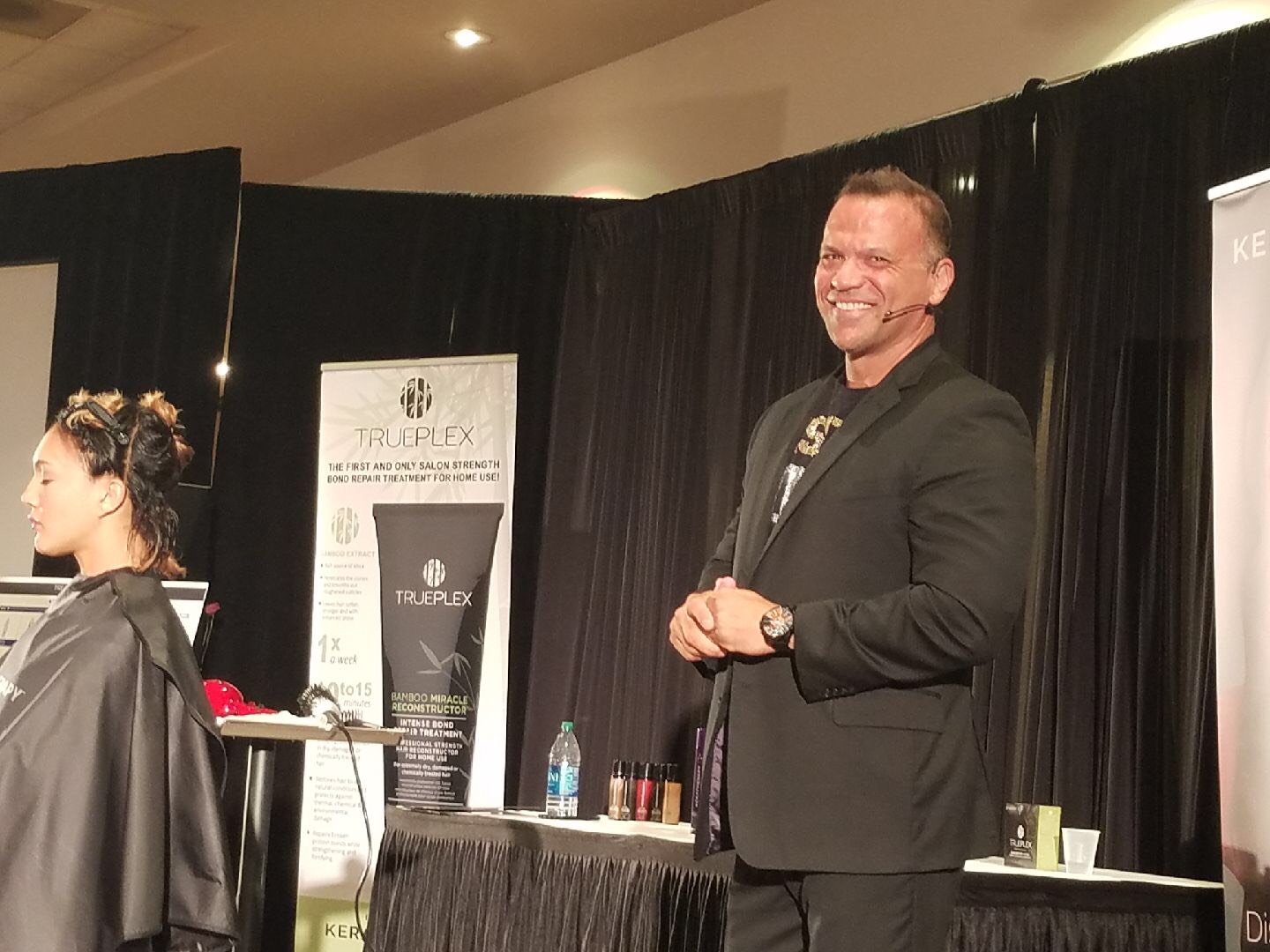 Santino
Santino started his career in the beauty industry in London England. He studied the Art Of Hair at Vidal Sassoon Academy. With his classic styles and unique flair at the fore-front, He Quickly became an international expert on Keratin smoothing and hair color.
Santino moved to South Florida and is currently a Global educational platform artist, his magnetic personality and forward thinking on texture, hair color, and style has become transformational.
Santino's creative vision has earned him as one of the top nationwide hairstylists. His work has been seen in many well-known magazines.
To view Santino's media page, click here.