Client Reviews & Testimonials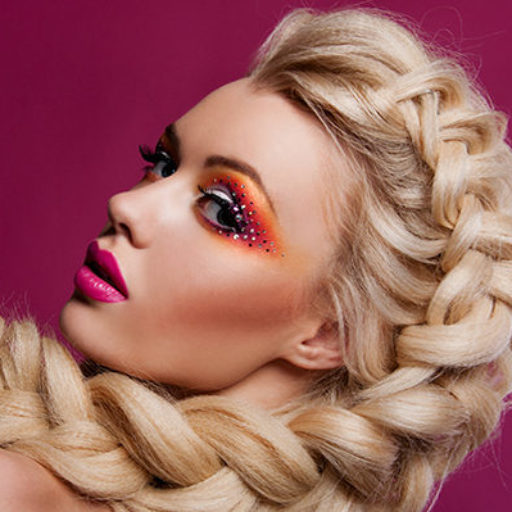 Crafting Excellence, One Review at a Time
Within this collection of client reviews, you'll uncover the genuine stories of those who have visited our salon. Each is a heartfelt testimonial of the experiences created at Hush Hair Studios. From designer cuts to vibrant hues, from sophisticated updos to rejuvenating texture treatments, these accounts showcase our expertise in turning dreams into reality.
Every review and testimonial demonstrates our unwavering dedication to precision and excellence. From the delicate snip of the shears to the artistry of color and the meticulous styling details, our craft embodies pride. 
Step into a gallery of feedback celebrating the journey of self-expression, creativity, and the artistry that defines Hush Hair Studios.